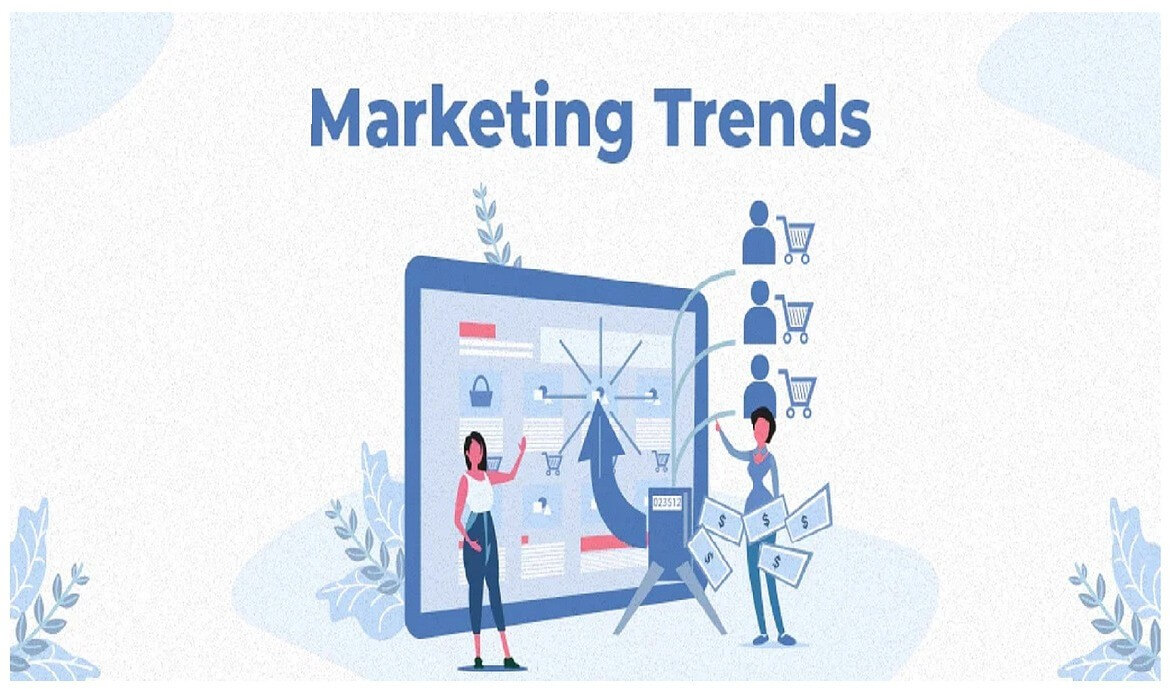 Highlights
E-commerce grew at a surprising pace.  10 years of e-commerce growth in just 3 months…
Improving your online presence means being smarter online and creating personal connections…
People want a personal touch and want to feel less stress.  Make it easy to work with you…
People are dramatically increasing their search for "XYZ near me"….